Please describe your project in more detail.
Eighty to ninety urban fourth graders will experience the animals and displays at nearby Trailside Museum. They will also be given the opportunity to hike up to the observatory atop "Mt. Blue". These kids rarely have the chance to play outside as most live in dangerous Brockton neighborhoods. They LOVE "hiking" in the "forest" (sparse woods), surrounding our school. Many have told me our hikes have been their first experiences with nature!
How many kids (grades K-8) will be directly engaged in this project?
80-90
What is the name or school district associated with the project?
Oscar Raymond School
July 13, 2016 - Thanks Mountain House!
Mountain House is excited to help get your great group of kids out on your adventure!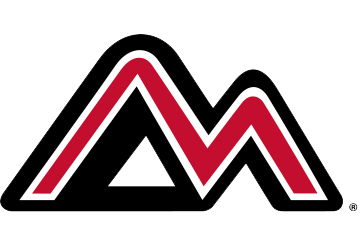 ---