Please describe your project in more detail.
Twenty 4th graders will travel 50 miles to Cape Perpetua where they will have guided tours of the tide pools and temperate rainforest. They also do a take-home art project, a visitor center scavenger hunt and a 2- minute movie about Cape Perpetua.
How many kids (grades K-8) will be directly engaged in this project?
20
What is the name or school district associated with the project?
Mapleton School District
June 30, 2016 - Thanks Mountain House!
Mountain House is excited to help get your great group of kids out on your adventure!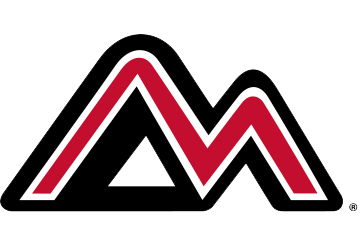 ---