Please describe your project in more detail.
We will be visiting a fish facility that educates the students about the importance of natural habitat and conservation when maintaining a healthy population of steelhead in the Russian River. We will also learn about the water that is used in Lake Mendocino, and what it is used for. Our visit will tie in the unit that we studied earlier in the year, which focused on "Stewardship", and taking care of specific, special places in our country.
How many kids (grades K-8) will be directly engaged in this project?
50
What is the name or school district associated with the project?
Yokayo Elementary
June 30, 2016 - Thanks Mountain House!
Mountain House is excited to help get your great group of kids out on your adventure!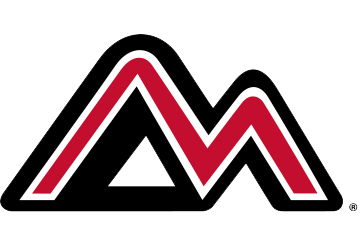 ---